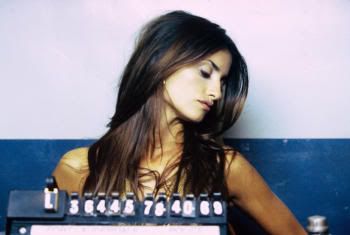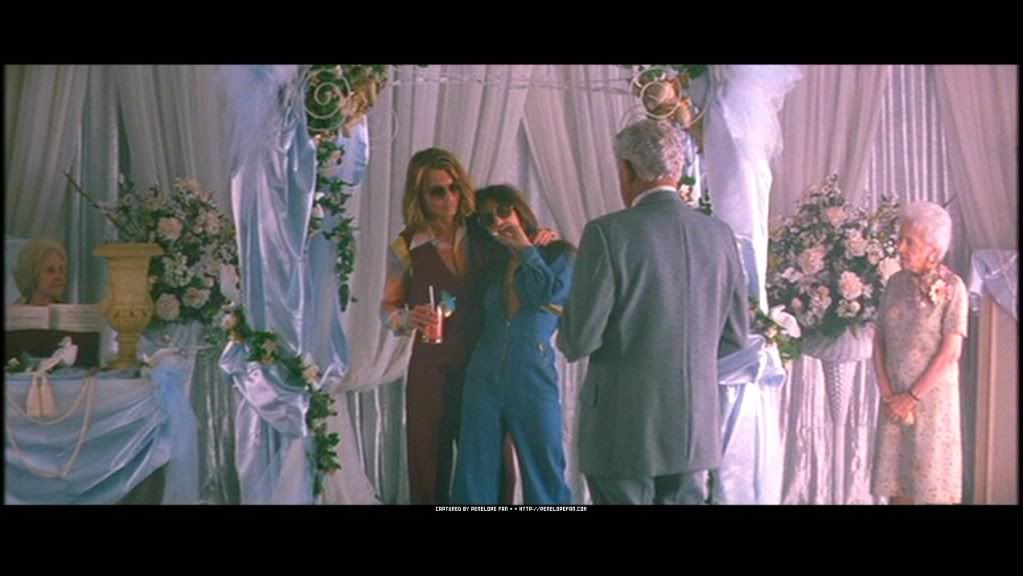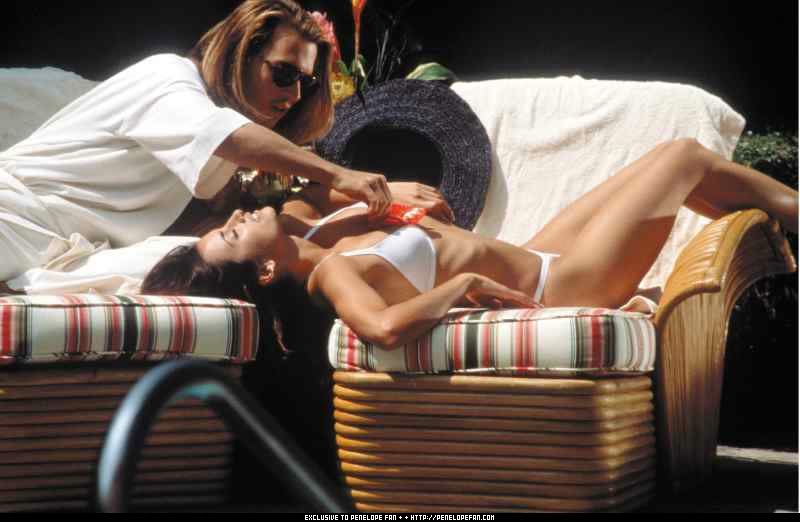 I have always loved the 1970s. The music, the style, etc etc. I watched the movie
Blow
last night and I was extremely inspired by Penelope Cruz as the early Mirtha Jung. She's the kind of woman that men want and women want to be...at least in the beginning of the movie. 
"Mirtha became my running partner. Beautiful, passionate... and as crazy as I was. She could party like a man and love like a woman." 
Note to self: Grow hair, get a tan, stop wearing jeans.