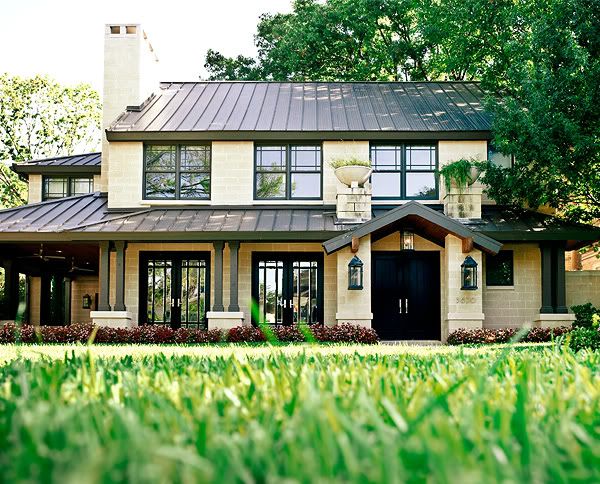 I love living in L.A. More than anything. However, the day I came to the realization that I may never own my dream home here, a little part of me died inside. Since then, it's like I have house envy. Even if it's a house I don't really love, I'm still always envious of the home owner.
I found this house on
Two Tall Blondes
, and I immediately fell in love. Enjoy....