Here are a few behind the scene pics from the shoot I did last week. Thank you Lauren for helping me and for taking these awesome pics! Hope you guys enjoy and I can't wait to post the final pics!
First look of the day. Can't really see it here but it was a good one lol.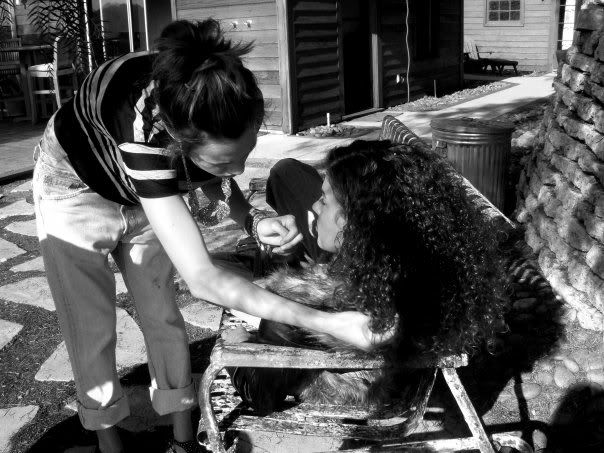 Up the skirt! Workin' that hem.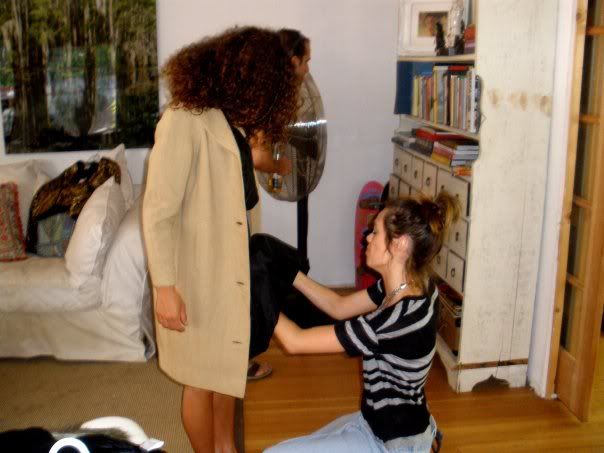 I got to use this dress that my fiance' made when he was in college. So perfect and exciting for me.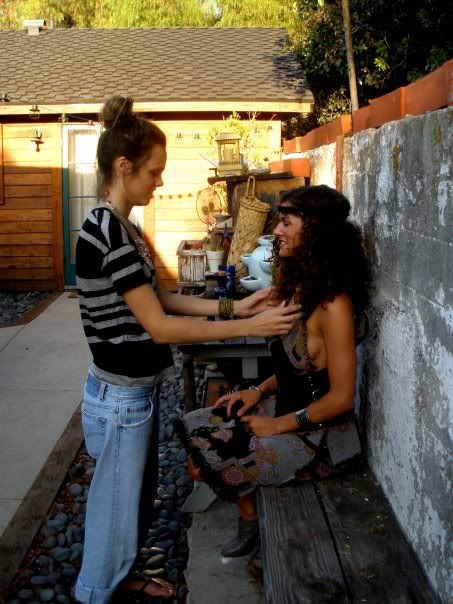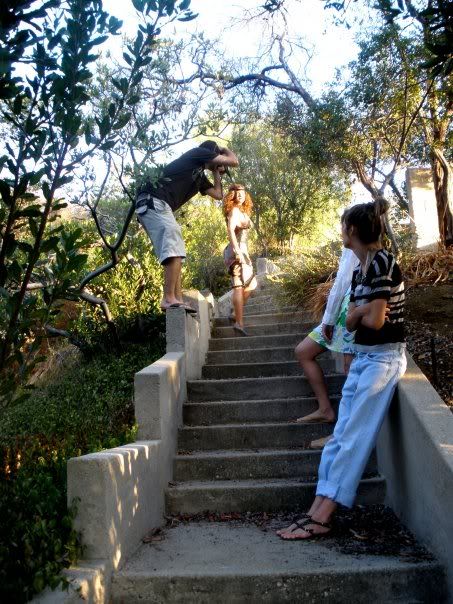 A cool shot of the accessories table.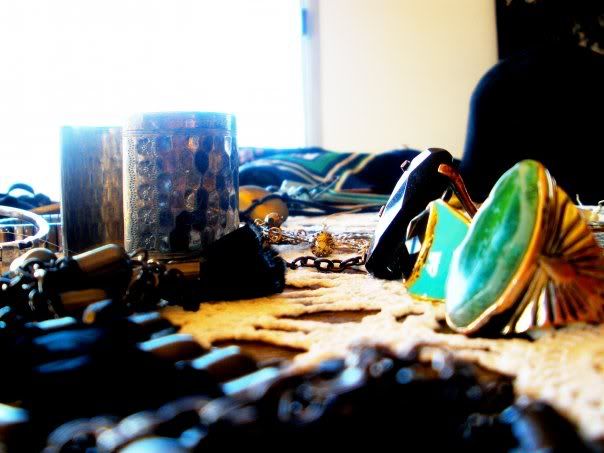 This house was legit the coolest house I've ever been to in my life. Look at the scenery!!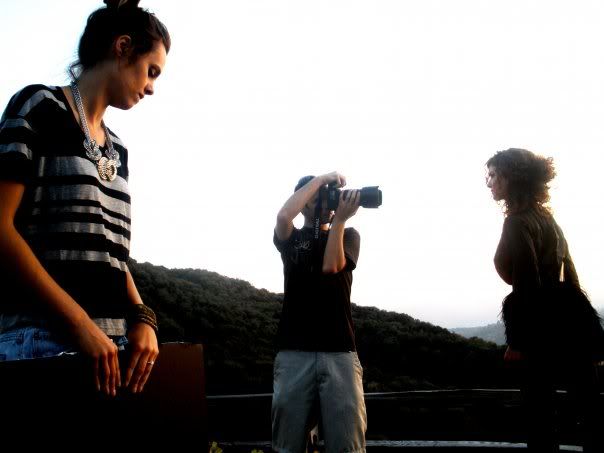 We had a really fun crew!!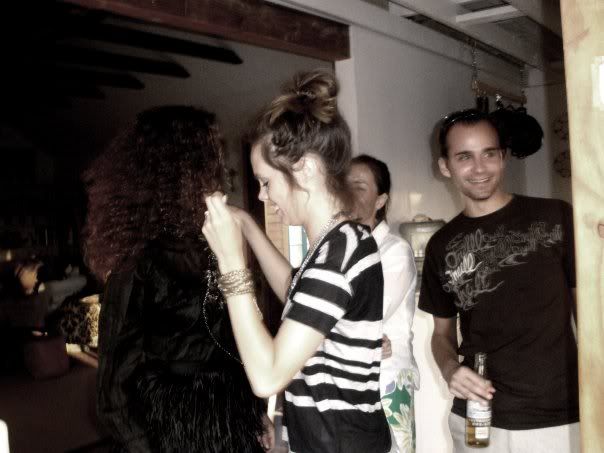 So yeah, I hope you guys enjoyed a little glance into my life!