While the Met Gala is the fashion equivalent to the NBA All Star game, the CFDA Awards could possibly be compared to the NBA Finals. (Yes, I realize that analogy is kind of a stretch, but forgive me, my TV has been taken captive by a sports-loving husband.) Every year the Council of Fashion Designers of America come together to recognize the top designers of the past year. The designers are always photographed with their guest clad in their own designs, and whether it be their muse or their mom, the clothing is always perfect. Here are some of my favorite designer-guest looks from the evening.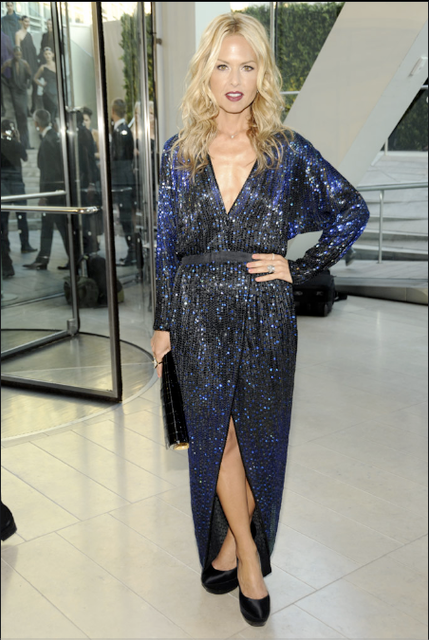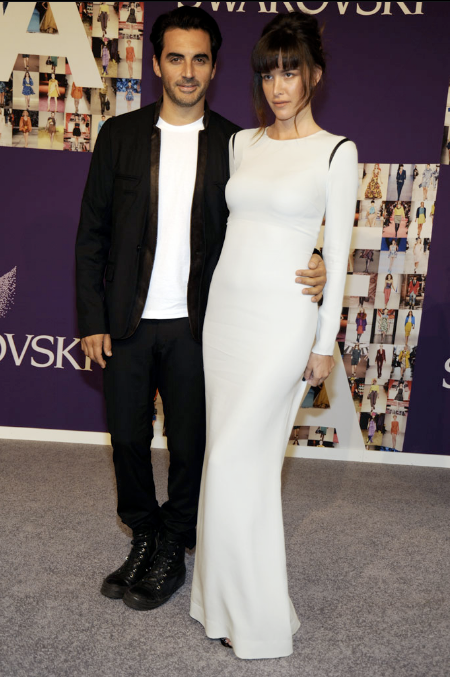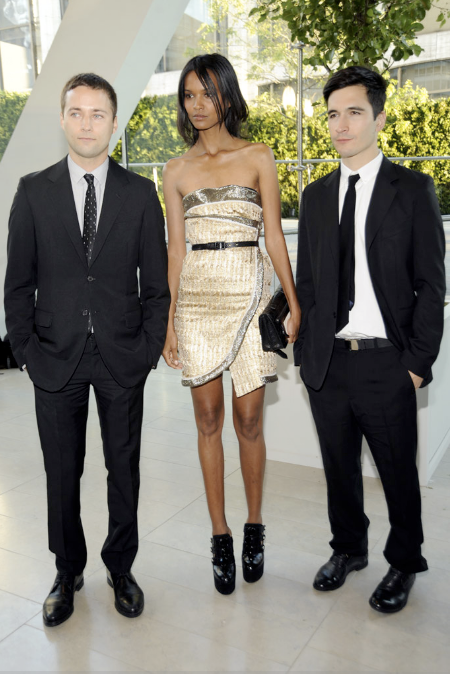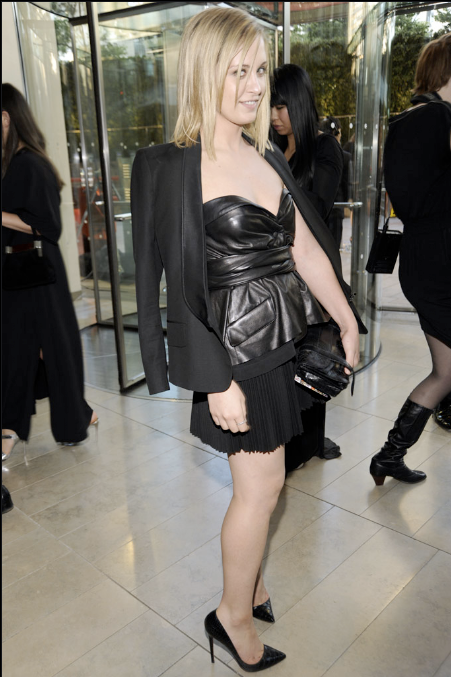 I would love to say I was able to witness the evening in person, but alas, I had to resort to the handy
Style.com
for the highlights. Apparently, Sarah Jessica Parker delivered a moving speech while presenting a posthumous Board of Directors Special Tribute to Alexander McQueen. "There's no question his breathtaking work will endure. But I would've loved to see what he would have done next," said Parker as models walked out wearing McQueen's final collection. Anna Wintour once again showed her "funny side" while telling a story of Lifetime Achievement Award winner, Michael Kors, refusing to come out of the water because he didn't want People's Choice Award winner, Ralph Lauren, to see him in a swimsuit.
Winners of the evening were:
Lifetime Achievement Award: Michael Kors
Popular Vote aka People's Choice: Ralph Lauren
Fashion Icon Award: Iman
Womenswear Designer of the Year: Marc Jacobs
Menswear Designer of the Year: Marcus Wainwright and David Neville for rag and bone
Accessory Designer of the Year: Alexis Bittar
Swarovsky Award for Womenswear: Jason Wu
Swarovsky Award for Menswear: Richard Chai
Swarovsky Award for Accessory Design: Alexander Wang